ABOUT OUR STUDIO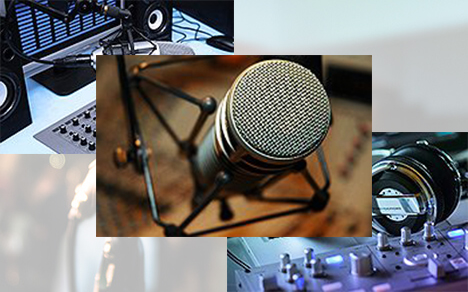 BUSINESS AUDIO ADVERTISING - VOICE OVERS, PHONE MESSAGES, INSTORE MUSIC
If your looking to have any form of audio recorded and produced...you have come to the right place!
Our voice talent and award winning audio engineers record audio for Messages On Hold, Radio & TV Commercials, e-Learning Modules, Corporate & YouTube Videos, Powerpoint Presentations, In Store Music and loads more!
With 4 full time studio's recording daily, our turn around times are second to none.
We also offer the best rates as we dont have any sales representatives like other competitors.
You can be sure Media Group will have your business making sounds you will be proud to own.
Your business deserves to sound the best it can. Media Group makes it happen.
LATEST WORKS
Uber
Media: telephone
Date: 08-03-2019 07:14 AM
Mount Hotham
Media: telephone
Date: 09-01-2018 03:35 AM
Pillow Talk
Media: radio
Date: 08-12-2017 10:06 AM
Noni B .wav
Media: television
Date: 17-11-2017 00:55 AM